Wood Fencing
Our highly coveted wood privacy fences!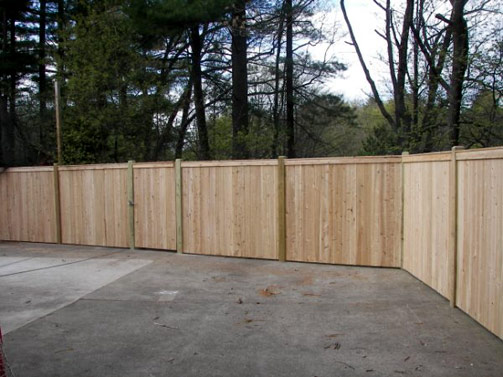 Vinyl Privacy Fencing
Constructed piece-by-piece and not in panels.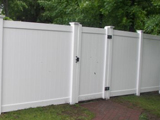 Custom Fencing
We can build any design!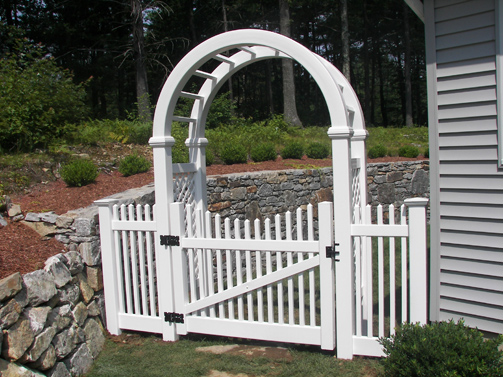 AVAILABLE NOW - Snow Plowing, Sanding and Removal. CALL US!
Giving your property more value!
When it comes to our fence company's continuous efforts to innovate, create and satisfy customers: there are simply no limits. We have installed numerous types of fences, gates and automated gate operators.
Our fence installers are very experienced and they have an unparalleled experience in the installation of pin, and cedar wood privacy, wooden board, residential and commercial chain link, metal, aluminum, steel, farm, and security fences. As well as many other common styles of fencing such as vinyl, picket, split rail, wrought iron and pool fencing. Other services provided by us include: material supply, fence repair, fence removal, driveway gate fabrication, automatic gate operator installation, commercial railing installation, stone & brick column masonry and arbor, pergola and trellis design and installation. We are a locally owned and we care about our community and the improvement of our backyards!
Our Mission
Our customer service over the phone and in person is exceptional; after all, our business is about customer satisfaction and high quality materials.